Audio & Video Distribution
Networking
Surveillance
Home Theaters
Retrofit
System Designs
Remote System Support
We have been caring for & maintaining high-end systems in Arizona for over 6 years.
Bespoke home control systems you can count on.
Reliability is always the core focus of our systems. While the latest and greatest is exciting, we pride ourselves on using trusted products that exceed industry standards for stability & reliability.
Video Distribution
Share the same video source to any room of your home. Play the same video content in every room or mix and match to your preference!
Audio Distribution
Listen to music, tv, and other streaming content through whole-home audio distribution system. Listen to different sources in every room or bring it all together and play in any combination of your choosing.
Networking
Get the most of your connected time at home with stable wireless and wired home networking – never miss an important game on TV again.
Home Theaters
Enjoy all the luxuries of modern cinema right from the comfort of your own home. Experience all the action with state of the art sound systems custom designed to your every preference.
System Designs
Plan your home around your every need. With custom smart phone app design in audio, video, lighting, and temperature control, you'll be in control from the palm of your hand.
Prewire & Retrofit
Plan ahead to have your entire home wired and ready for the latest technology when you move in. Didn't Prewire? No problem. Our Retrofit Service allows us to wire those difficult places with minimal disturbance to the existing finishes of your home.
Surveillance
The latest in home surveillance is readily available to your smart phone. Cameras can be placed throughout your property to record and live stream what is going on in every corner of your property
TV Installation
Let our team install your new flat screen anywhere in your home – seamless installation will hide all unsightly wires and be guaranteed for sturdiness.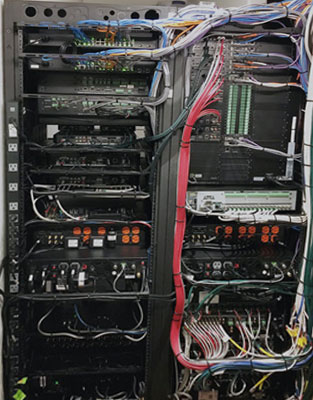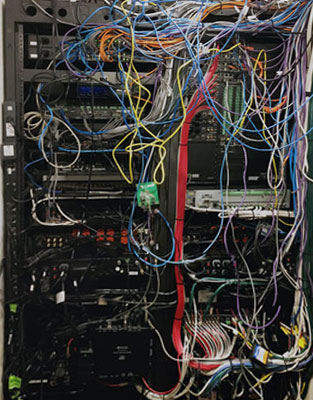 Scary Wires Don't Scare Us!
Hire us to clean up those embarrassing & hard to work with cable messes.
Remote System Support
Our team is here and happy to help – in the rare event of any technical difficulty, you can feel secure in the knowledge that you can call for backup.
Have a custom project in mind?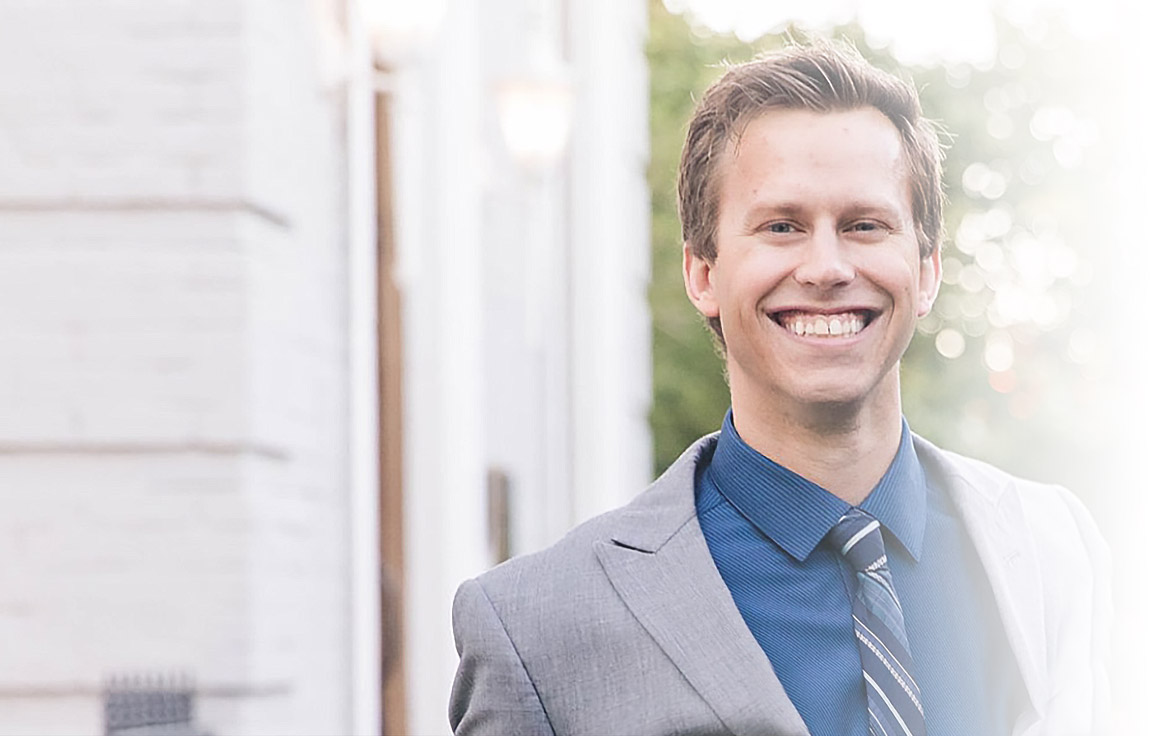 Meet our Founder, and Lead Installer
Logan Landin
With a keen eye for detail and a passion for innovation, Logan Landin approaches each new home automation project with excitement and expertise. When designing any new system, listening to a client's needs and wishes are his highest priority – he will work with you to design an automation system to truly make your house feel like the home you've always dreamed of.
It's time for results.
Get in touch!
We typically respond within 2 business days